St Maarten and St Martin, with its two parts, the Dutch and the French, was the most populated and developed of the islands we visited. As many others do, we stayed on the Dutch side in Philipsburg, but spent most of our time on the northern French beaches. Our first crossing was exciting - we weren't really sure whether to expect a border or a passport control, but only a Bienvenue sign showed that we got to the French territory.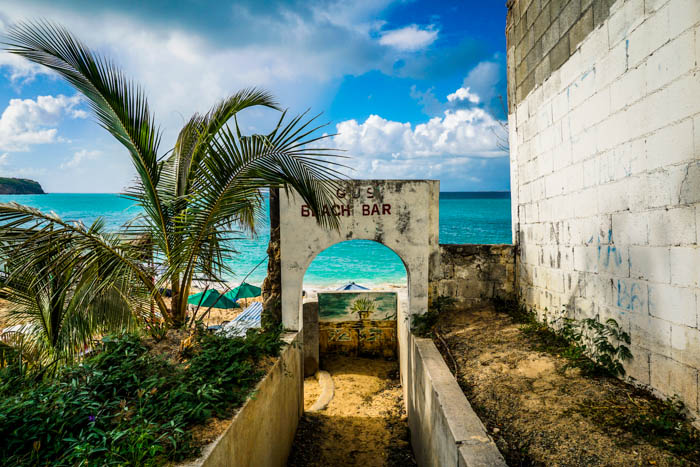 St Martin had the nicest postcard beaches - palm trees, white sand and turquoise water. The less-crowded beaches on the western peninsula such as Baie Rouge, Baie aux Prunes and Baie Longue were good spots to chill, but the rocks on the shore and the waves prevented us from dipping into the sea.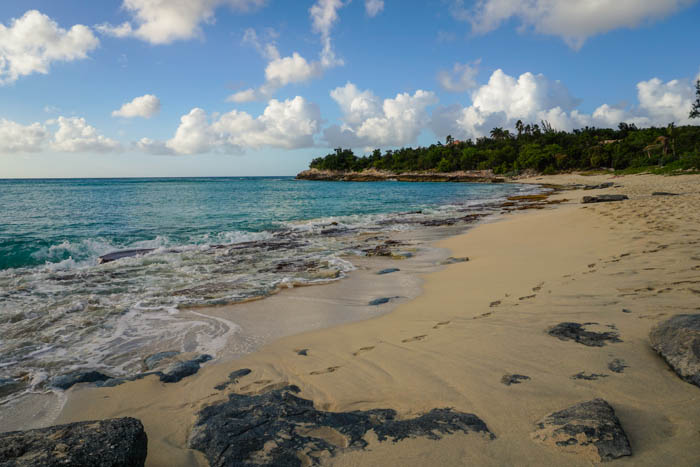 On the northern shore, however, Gande Case and Anse Marcel provided a perfect beach experience: the water was warm and clear, one of the best shores we had seen on our trip. Grand Case is also the culinary centre of the island, if you don't mind spending some money, the French restaurants on the main street offer fine menus made of the best local and imported ingredients.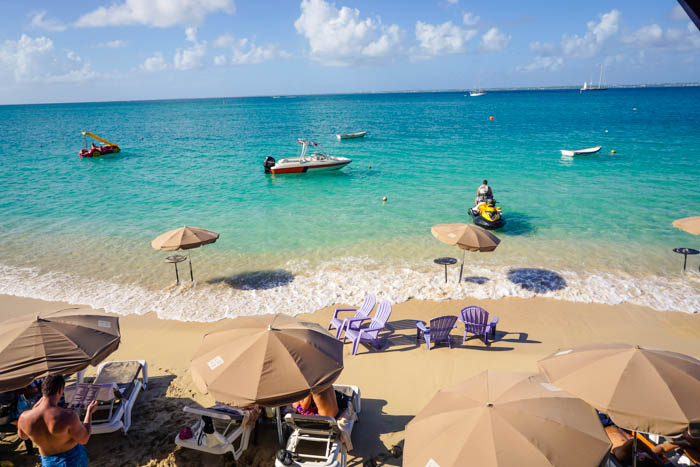 Marigot, the capitol of the French part was a less expensive option for dining, and it also had some nice sights you could visit. The town itself had a nice French-Caribbean architecture, the bars and restaurants reminded me of the Mediterranean way of life. Fort St Louis, which was just a short walk from the bay, offered a great view of the marina and Marigot. It was built in the 18th century to provide protection for the locals - there were also some good informational panels about the history at the spot.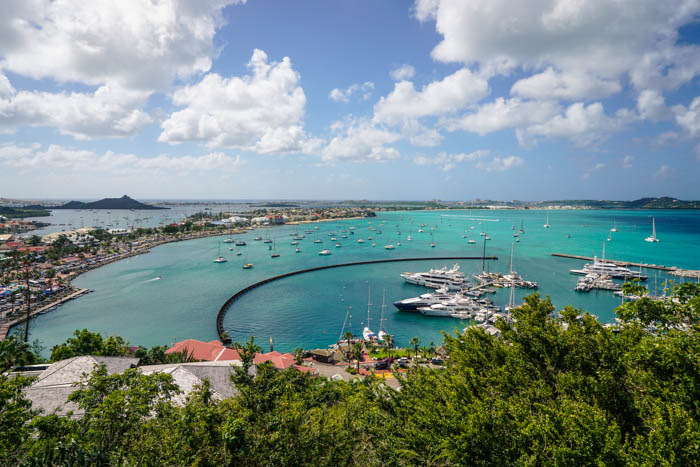 On the other hand, Philipsburg didn't offer too much other than duty free jewellery shops and casinos. It surely had a nice beach front with restaurants and a quirky little townhouse, but it felt a little overcrowded for us.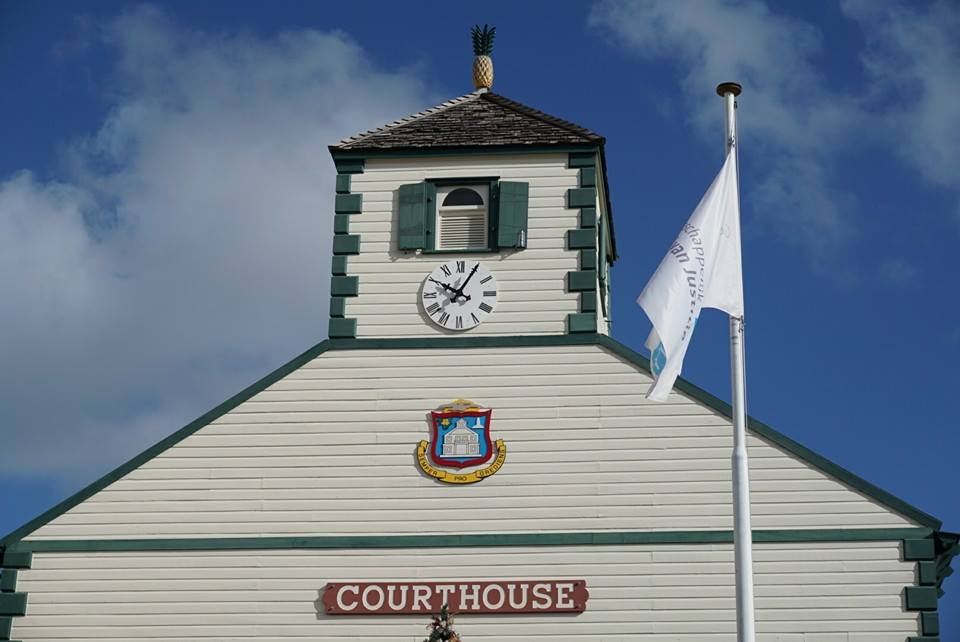 The famous Maho beach is next to Princess Juliana Airport, which is where planes land just a couple of meters (ok, maybe more than that) above the crowd. It's the must-do experience on the island, grabbing a selfie with a plane, even just watching them land above you will give you the thrills. Make sure you take the photo without the crowd though!