St Lucia was our last stop on our trip, so we didn't plan to do much here, as we wanted to just relax for a couple of days before returning to our working life. We stayed in Rodney Bay, north from the capital, Castries. Rodney Bay had numerous resorts and restaurants, two malls, and other shops and services that allowed tourists to get everything they needed in the area. We could have booked an island tour, or a boat trip, but we sticked to a self-organised day trip again, and didn't regret it.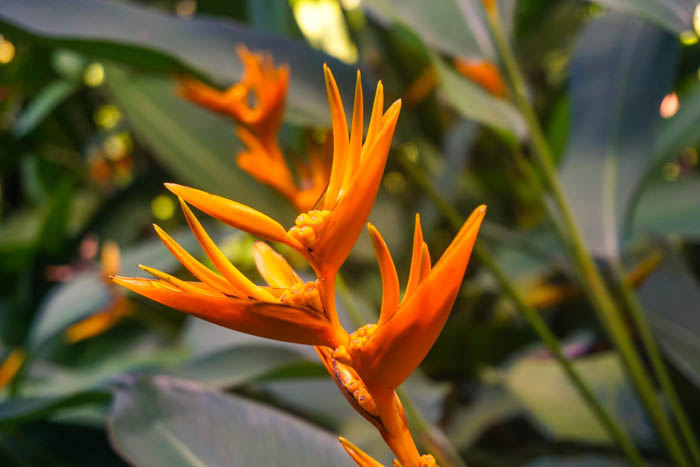 The main sight on the island was its two famous mountains, the Petit Piton and the Gros Piton. If we had saved a little strength for these two, we could have hiked Gros Piton in about 2-2.5 hours - one way, but maybe next time. We instead visited the Diamond Waterfalls and the Botinical Gardens in Soufriere, had a lunch in Sugar Bay with the two giants above us and snorkelled at Anse Chastanet.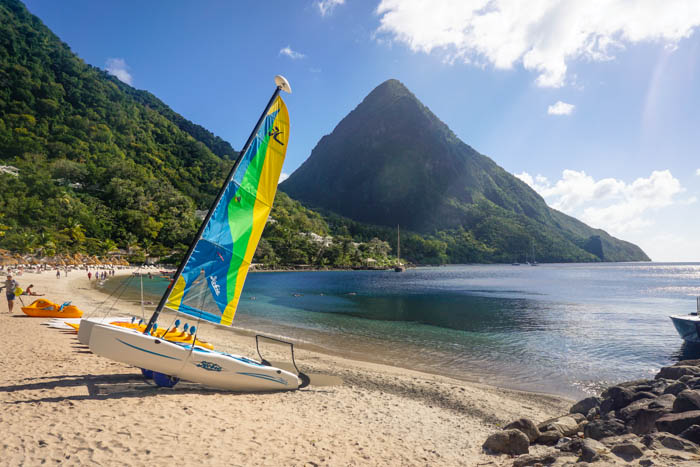 Pigeon Island, which is now actually a peninsula, but was connected to the main land by men, was a nice historical sight close to the small fisher town, Gros Islet - close to Rodney Bay, where we stayed. The island was used as a base by a French pirate called Jambe de Bois in the 16th century, then later it homed British military units that spied on the French in neighbouring Martinique. There were good informational signs along the landmarks, so we wondered around for about an hour or so - and that included a little hike to Fort Rodney to check out the view.