The quieter, cleaner little brother of St. Kitts, Nevis was a good pick to rest a day or two before exploring the Carribean further. The life on Nevis was a lot slower than on St. Kitts - we spent about an hour in the pharmacy to get a seasickness tablet from the counter. Make sure you take things slowly here, as you can't expect anything else from the locals either.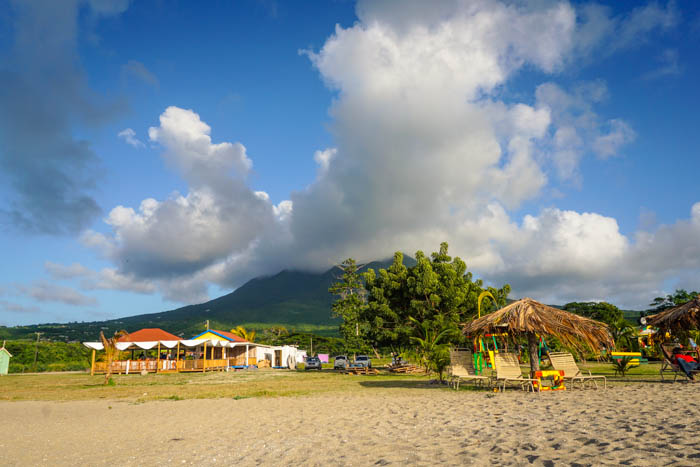 Pinneys Beach was a good spot to lay in the sand and have a view of clear turquoise water or Mount Nevis depending on which side you're facing. Spoiler alert: both of them were pretty amazing. If you're there, try a Killer Bee rum punch at Sunshines, it fits well to a lazy afternoon.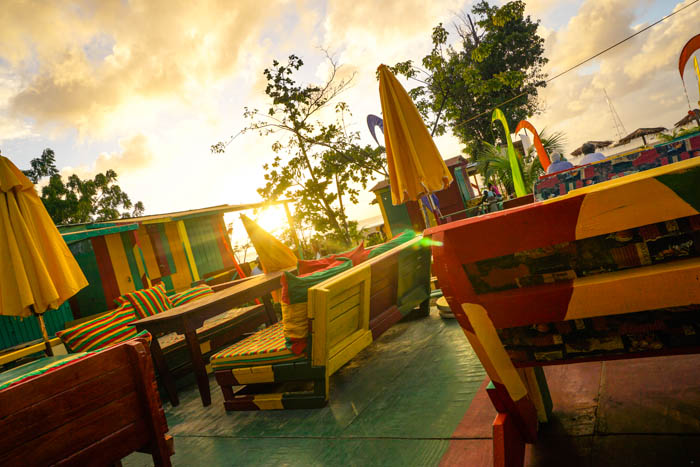 As an alternative option, you can also do a full-day trip to the mountain. They say the mountain is full of monkeys, in fact there are more monkeys on the island than humans. The peak should be good fun to conquer, but we stayed in town instead, took a walk in the centre and wondered around the historical buildings.