We arrived to Willemstad for 5 days with plans to do a day trip to Bonaire that was famous for its diving and snorkelling opportunities. We only learnt it there that there was no other options to go to Bonaire but by plane. A pricey 15-min flight plus the 2 hours transfer to and from the airport weren't worth it for us, so we changed our plan hoping that 5 days wouldn't be too much time spent on Curaçao.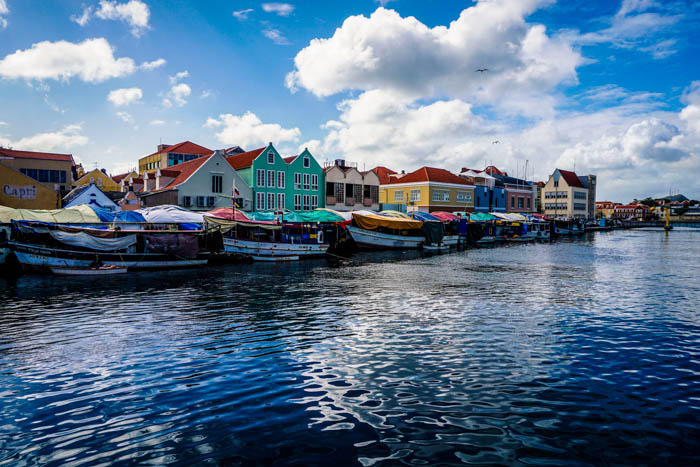 Fortunately, Curaçao proved us wrong, as it turned out to be one of the most unique islands we'd visited. Willemstad itself was not a large capital, but a very cultural one. The architecture varied between the famously colourful Dutch houses and the Spanish influenced colonial buildings.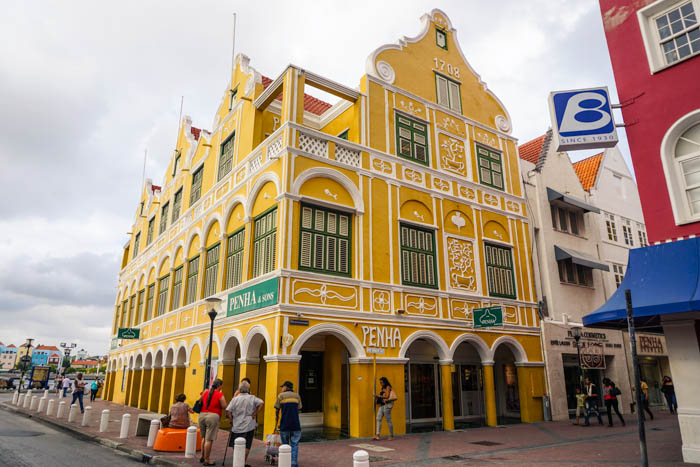 Fort Amsterdam, which now houses governmental and other administrative offices could have been in any part of western Europe. Fort Rif on the other side of St Anna bay was the classical fortress you came across on every island, but re-branded with tourists in mind, full of restaurants and shops with bearable prices. Willemstad was definitely worth a day of exploring, with spending at least 2 hours in the Kura Hulanda Museum on the western side of the city, Otrabanda.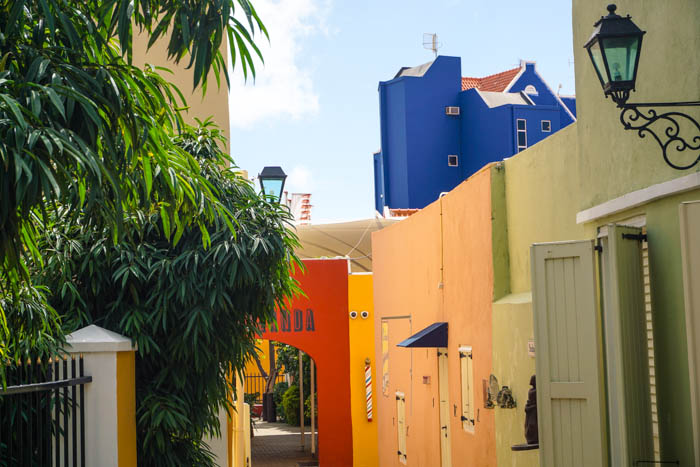 There was a lot to see on the island, probably more that we could explore in one day. We visited the Curaçao factory, where we learnt about the process and the different liquors made there, and after the free museum, we could taste several of the liquors in the shop. Then we headed east to see the Hato caves near the airport, which was a nice warm cave with beautiful formations.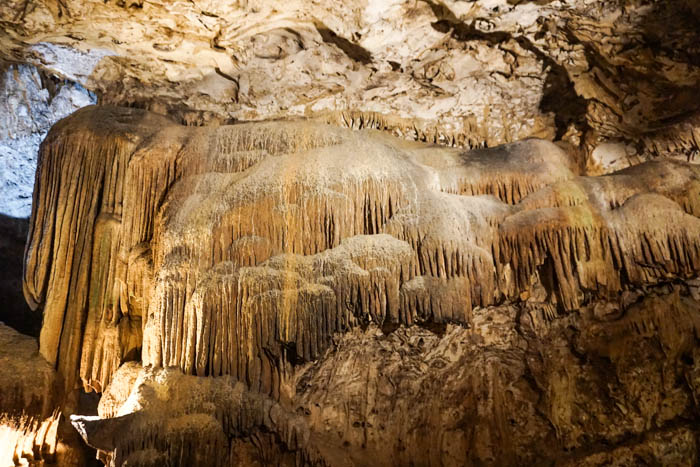 The Cristoffel National Park on the north was also worth a visit, even though you'd have to be early to hike the peak as it's only allowed if you start it in the morning. We only drove through the park on the mountain route then the north coast route, but there were many tracking routes as well as a museum about colonial times.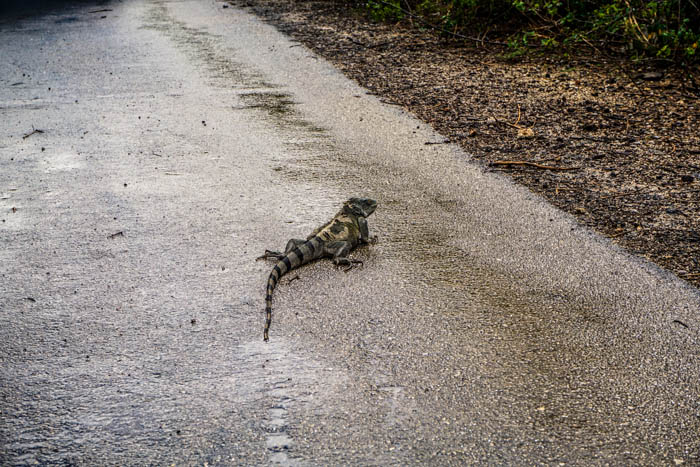 There were plenty of beaches on the western shore on our way back, and we also stopped by the Jan Kok salt lakes to watch flamingos. What a day it was!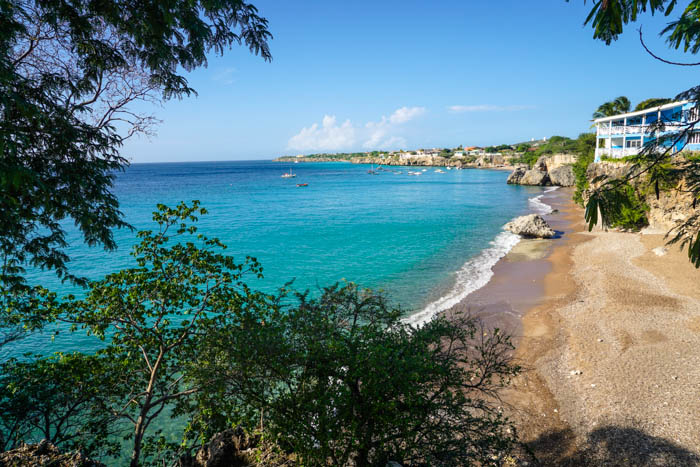 Curaçao however also had another face, a more developed and highly touristic one. Mambo beach for example, was about a kilometre long beach of the bluest sea ever, but it came with 4-6 rows of sun beds and was the only beach with an entrance fee. Restaurants and bars were expensive, shops were touristy, but if you wanted to treat yourself with some European standards, this might be a place for it.
Zanzibar however, which was even further on the south shore, made the beach bar experience effortlessly perfect. Good live music on the evening, affordable night snacks and cool vibes altogether.