Barbuda was about a 2-hour long ferry ride from St. John's - and it is advised to take some precautions against seasickness before boarding. Apart from the bumpy journey, it's a perfect day trip to see an almost untouched island, with only about 1800 habitants. There was not much to see in the only village on the island, it's more the surroundings that drove the tourists here. Gorgeous beaches on all fronts of Barbuda, one of them called the 17-Mile-Beach, which was as stunning as its name suggests.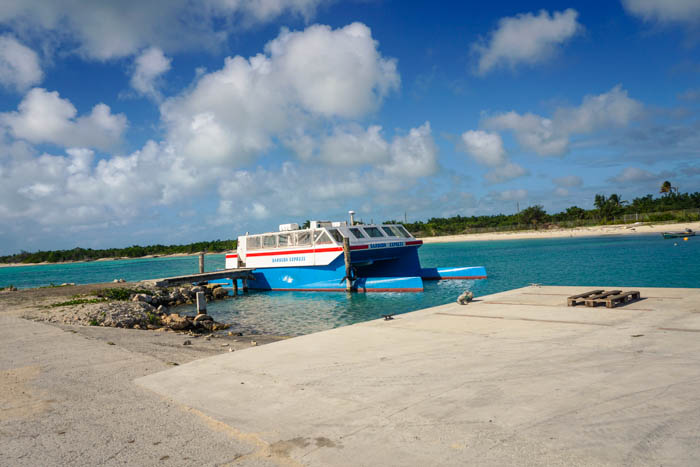 The main attraction - apart from the beaches - was the Frigate Bird Sanctuary. Best to visit during mating season in around December, this sanctuary gives home to about 5000 frigate birds, which makes it the second largest colony after Galapagos. One of the most amazing moments on our trip was to watch the males inflating up their pouches to attract females. We got very close to the birds with our boat, and could even spot some newly hatched white birds.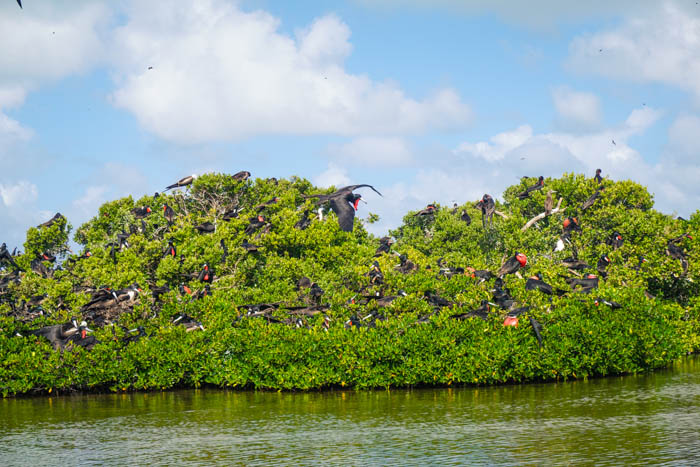 Finishing our trip, we took a walk along Pink Sandy Beach, a beautiful beach with - can you guess? - pink sand, and it was beautiful. It's really hard to describe these beaches in depth, as all that we saw were simply breathtaking.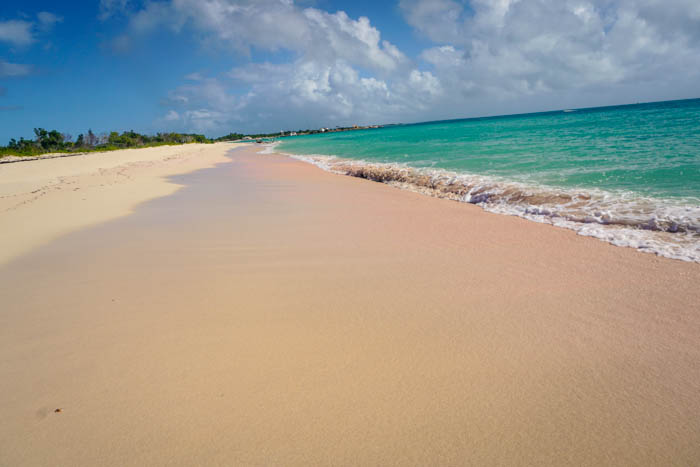 A note on visiting Barbuda - as there was no public transport, and the taxis were very expensive, - so make sure to discuss the price first. Also, there were no beach bars, no shades, nothing on the beaches - as it's almost uninhabited, remember? So don't expect a full-service restaurant at every corner. If you want to spare a dime though, skip the organised daily trip and just pay for the ferry, the sanctuary ship, and the taxi between the two maybe, and you'll save around 60% with lunch brought from Antigua or bought in the small shop across the Tourist Information Office.