Antigua was our first stop on the 30-day long Caribbean trip. As we had a cheap flight there, didn't mind staying a couple of days to visit the island and its neighbour, Barbuda. The beaches on Antigua were famous among the other islands, but there was a lot more you could do there than just sunbathing.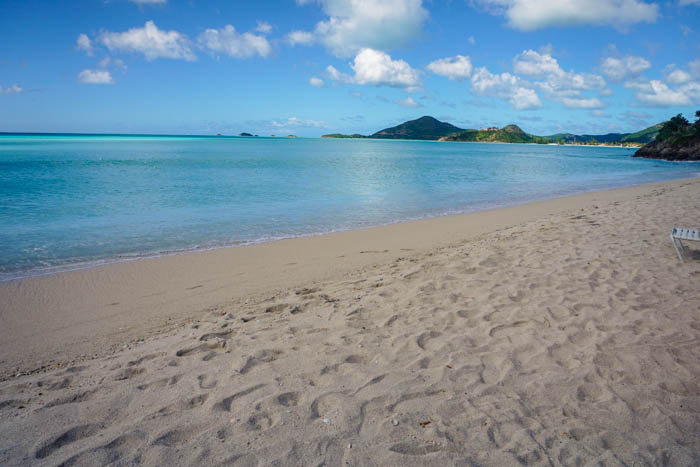 We stayed in English Harbour, a cool village on the south side of the island with a marina popular among sailing people. The scenery was beautiful, the water calm and clear, and the restaurants top notch. Some of the popular ones - due to the limited seating options and exceptional menus - were fully booked for the upcoming days, but there were still plenty to choose from.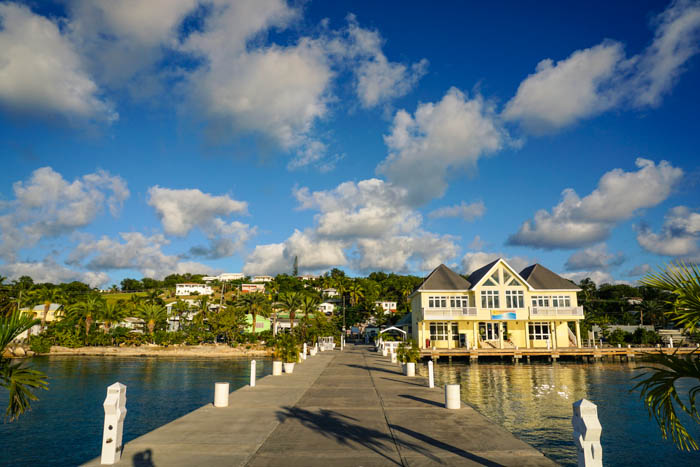 Locals were very friendly, so taking the local bus to visit St. John's, the capital was a great fun. The city itself wasn't such a pleasant experience as we'd expected, however the colourful wooden cottages in the smaller villages brightened our ride, as did the rain forests and tropical flowers.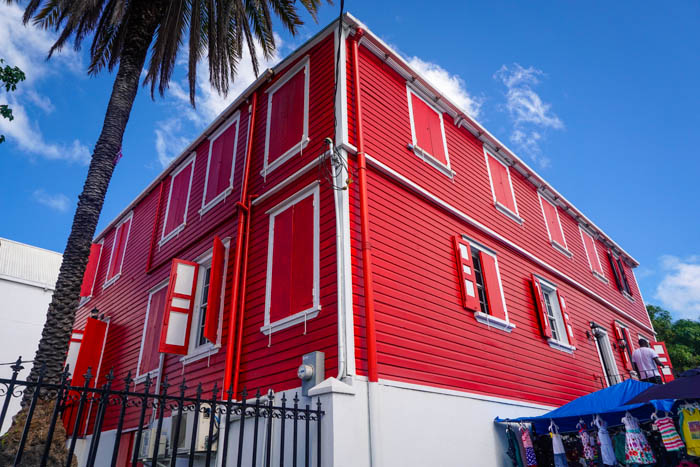 On our last day on the island, we had a smaller hike to a less frequented beach, Rendezvous Bay. This trip took about 5-10 mins of bus ride from English Harbour, then a 90-min walks from the main road to the hidden bay. Our reward was a stunning bay, and for a long time, we only had to share it with an italian family. Later, a couple of horse riders came to the beach, the riders had the chance to bath while on the back of their horses, which must have been a unique experience for them. It was sure fun to watch the humans be more unaccustomed to the situation than the horses were.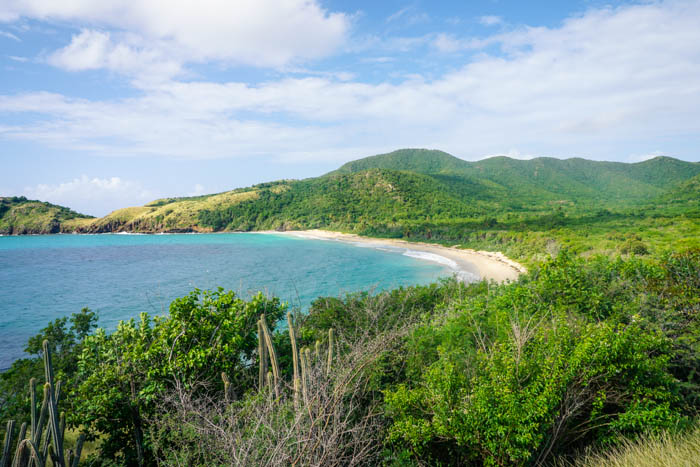 All in all, Antigua was a beautiful island with lots to do, and with some of the friendliest locals in the area. The island still had some hidden gems that's worth discovering, and it certainly raised our expectations towards the other islands on our trip.